This year we were able to take some cute pics of all the kids in their Easter outfits.

(Talmage didn't think it was a great idea...hence, only a few pics)
Aunt Lauren was able to capture these great shots. Thanks Lauren!!
Then we were able to have two extra special Easter Egg Hunts.

One at Grandma Field's where they each found a golden egg with real live golden dollars! And the second at Daddy's office, where our little Preston found the hidden golden egg, in a nest, in a tree! He won the big wrapped prize!
A huge slip and slide with a pool at the end!
(now if summer ever gets here, we may be able to use it!)
And of course, we had to get a few shots of the Lil' Miss and The Dress.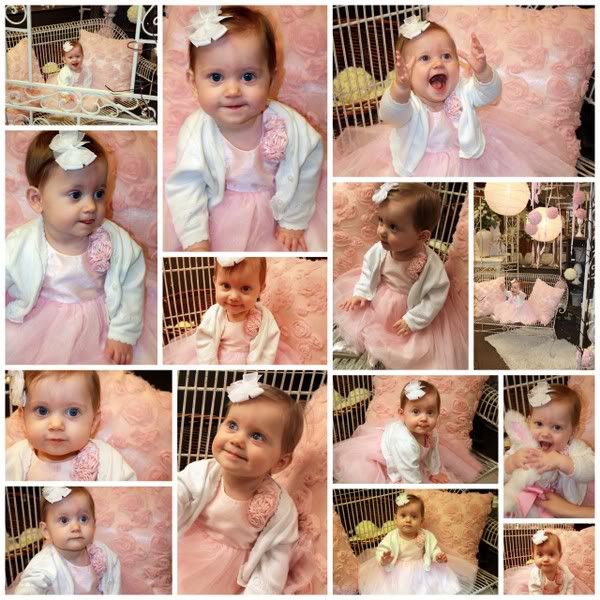 Happy Easter to all and to all a good Spring!!